For Kitchens, Bathrooms & Laundry
Transform your kitchen, bathroom and laundry with stylish, hygienic and easy care glass splashbacks. Adelaide Glass Painters have the skills and vision to help you to design a splashback as tailored and as individual as you desire. So whether you are looking to create a stunning kitchen feature, simply want to match the wall colour, or are looking at a point somewhere in between, Adelaide Glass Painters can help you to realise your desired end result.
With an unlimited range of colours, an eye for quirky and individual design, and an uncanny ability to convert your ideas into a reality that exceeds your expectations, you are guaranteed a stunning result.
Kitchen, Bathroom & Laundry
Give your kitchen a lift with a glass splashback! Whether it's a country cottage or a modern townhouse, we have many styles to suit your kitchen.
Don't leave your splashback installation to just anyone. With meticulous attention to detail and strict adherence to industry safety standards, Adelaide Glass Painters only uses quality Australian made 6mm toughened glass to ensure the safety of you and your family for years to come.
We offer a free on-site measure and quote and, in addition to our own high personal standards of quality and workmanship, adhere to all industry quality and safety standards.
You can rest assured that your splashback will be adhered to the wall using only the highest quality silicon, that only the highest quality toughened glass will be used – this is particularly important above the cooking area – and that our paint is quality industrial 2-Pac paint specifically design for use on glass splashbacks.
A week after installation, you will need to remove any silicone smear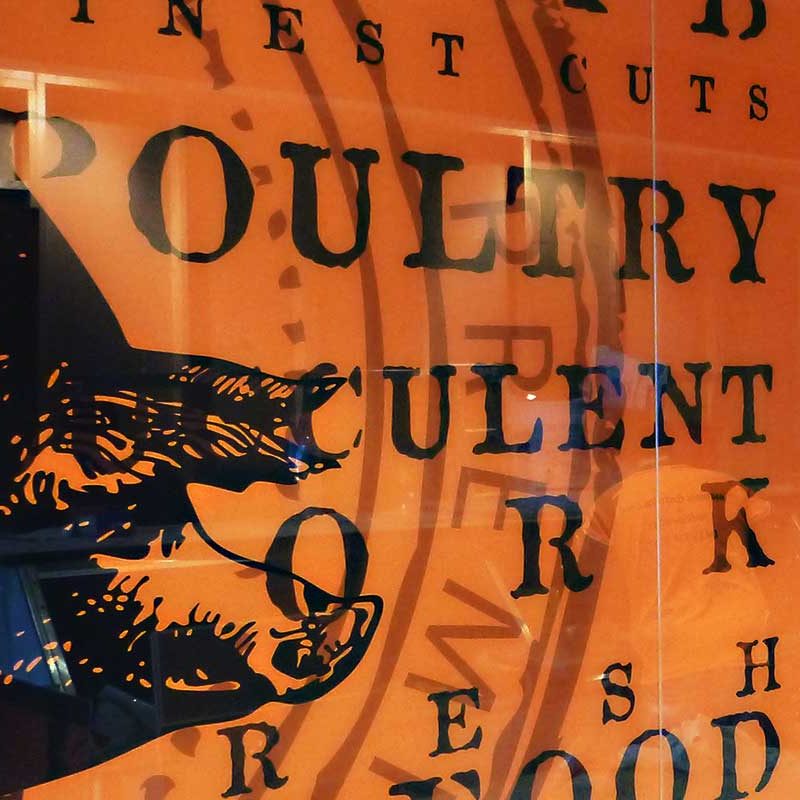 Superfine grade (graded at '0000') steel wool, supplied by your installer
Undiluted methylated spirits in a spray bottle
Look and feel along all glass edges for silicone smears
Spray the smear with the undiluted methylated spirits
Polish with the steel wool in a straight motion – NOT circular
The methylated spirits may evaporate; if so, use more
Steel wool must always be used with methylated spirits, NEVER on its own.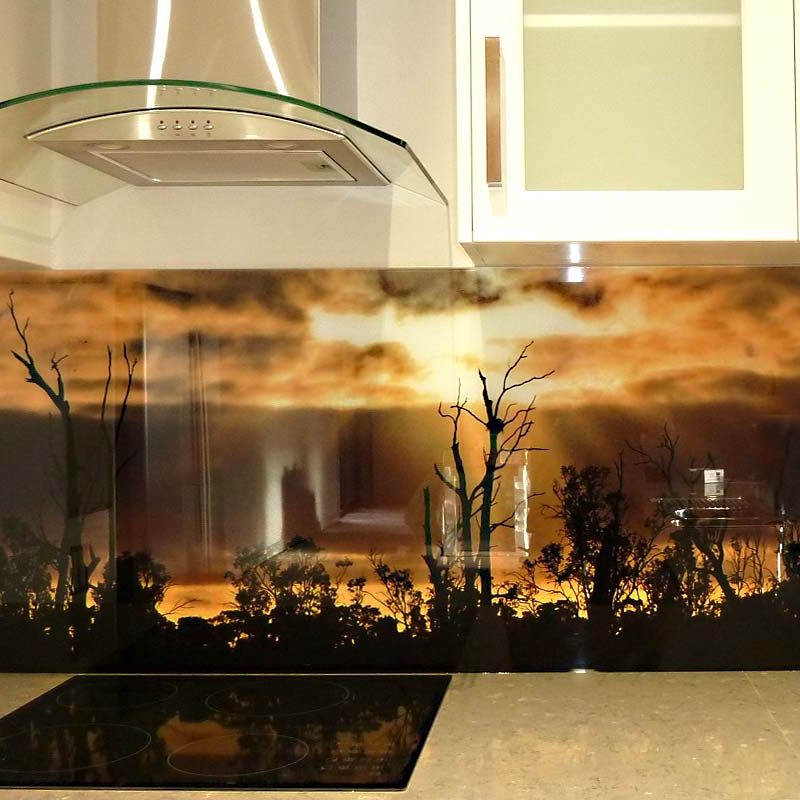 DO use either a microfiber cloth or cheap paper towel with an all-purpose household cleaner (but don't use window cleaner – it's not designed to remove cooking oil)
DO follow the instructions on the cleaner bottle, renewing paper towel as it gets dirty
DO use cooktop/hob strictly as per manufacturers recommendations
DO call our studio if you are unsure or have any further questions.
DO NOT use scourers on your splashback! Using any type of scourer may cause damage!
DO NOT have pot or pan against glass while cooking for any length of time!
Fun, creative and social, our leadlight workshops introduce you to the tricks of the trade. No experience is necessary! Run by highly skilled and experienced leadlight artists with a real passion for the craft, our 6 week beginners course is designed to teach students the basic techniques commonly used in commercial leadlight studios.