Specialty Glass & Glazing
Experts in the restoration of leadlight, stained and painted glass, and with a huge supply of hard to find glass, we are well placed to protect the aesthetic and heritage value of your leadlight. With so many different styles of leadlight, stained and painted glass, and given the longevity of the art form, it's no surprise that some glass is hard to find. We scour the market collecting as we go, and may well be able to help you find the right glass for your restoration or repair work.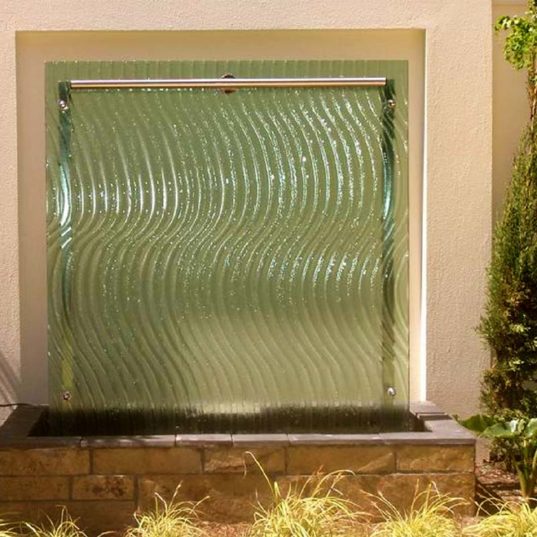 Haven't found what you came to our website in search of? Don't despair. We also offer kiln formed glass products (AKA Slumped glass) which can include mirrors, shower screens, door panels and entry ways.
Whether you want to make a statement with a beautiful glass art installation in your home or office, want to truly personalise your next leadlight design or are interested in the world of glass jewellery, Adelaide Glass Painters would love to be involved.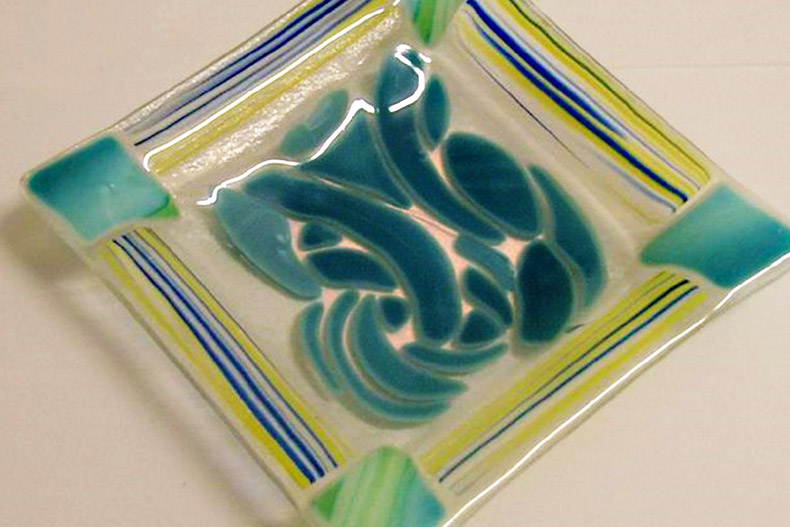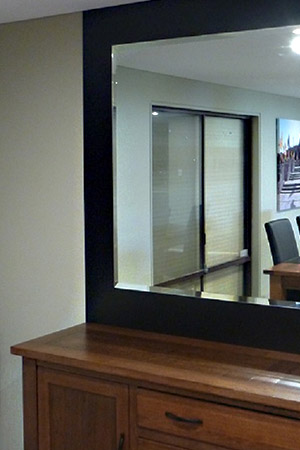 Our work in custom laminates enables you to combine two sheets of 3mm glass to create an individual, artistic and A-grade strengthened end product.
Fun, creative and social, our leadlight workshops introduce you to the tricks of the trade. No experience is necessary! Run by highly skilled and experienced leadlight artists with a real passion for the craft, our 6 week beginners course is designed to teach students the basic techniques commonly used in commercial leadlight studios.