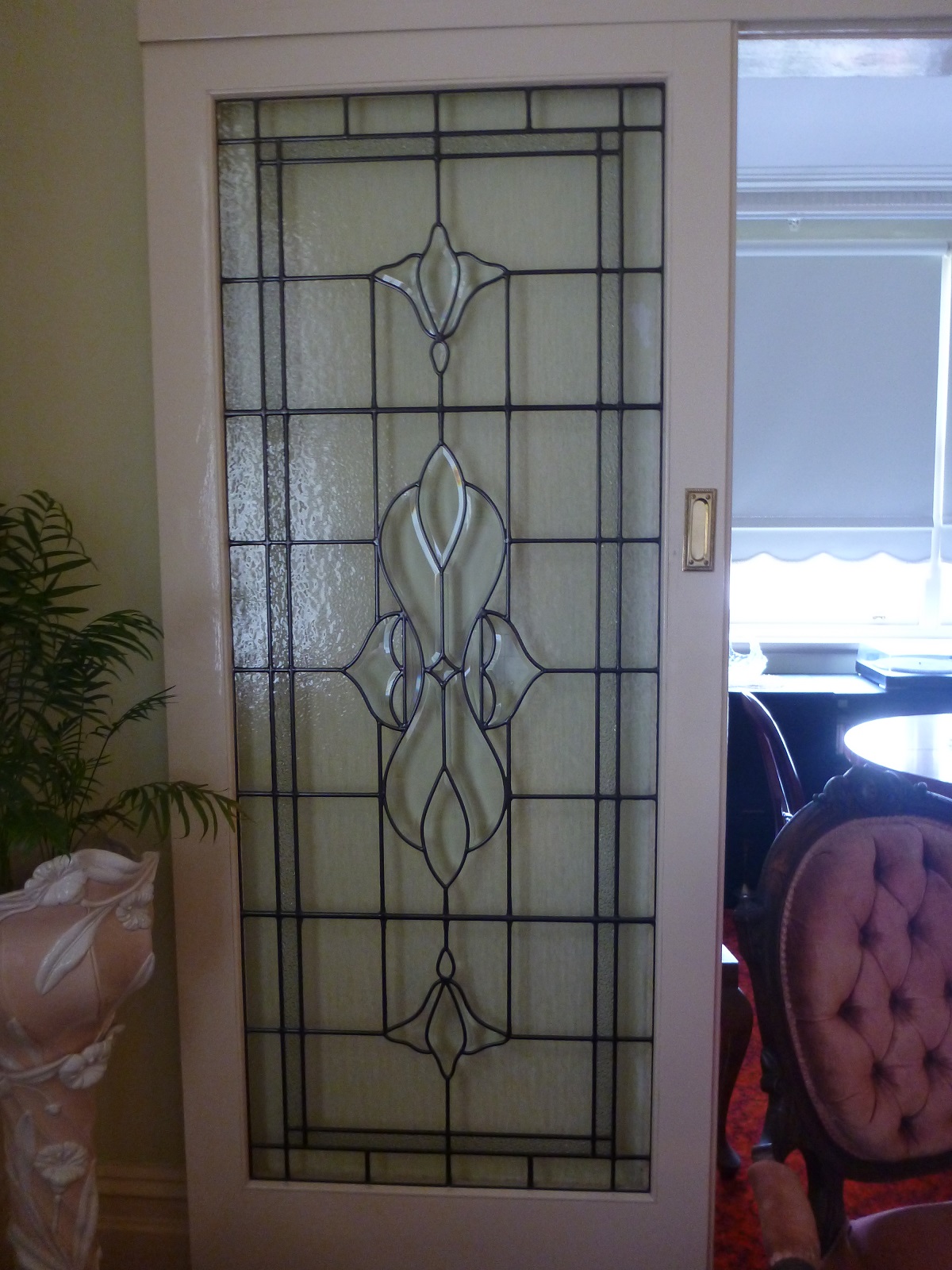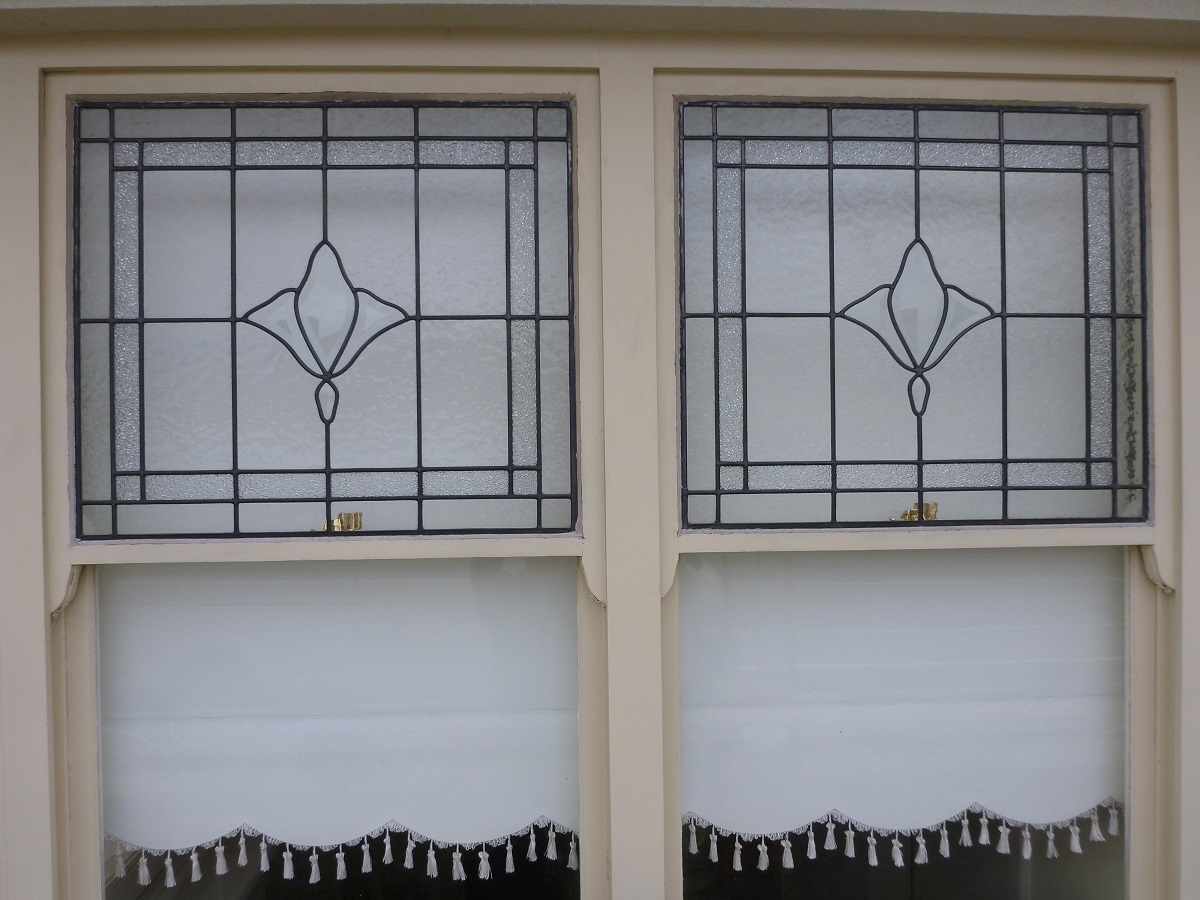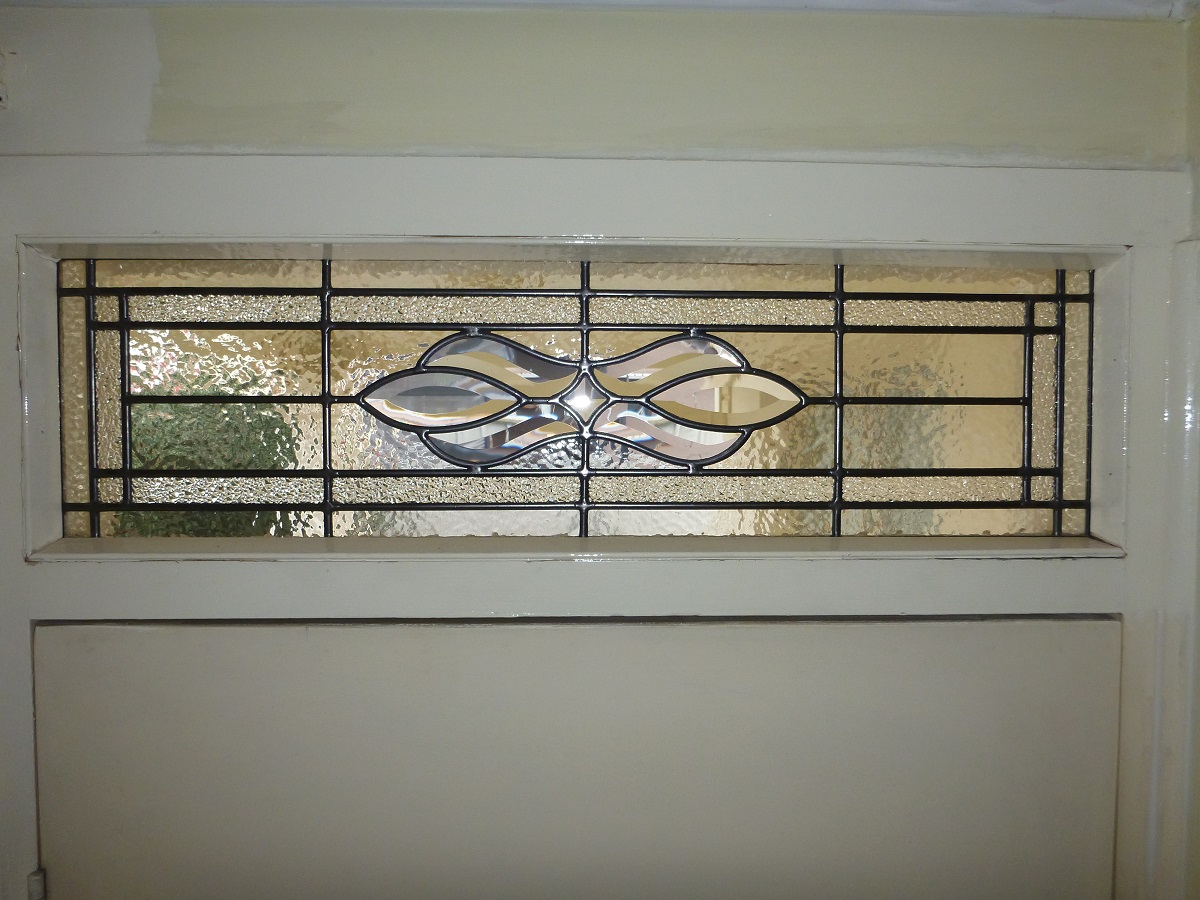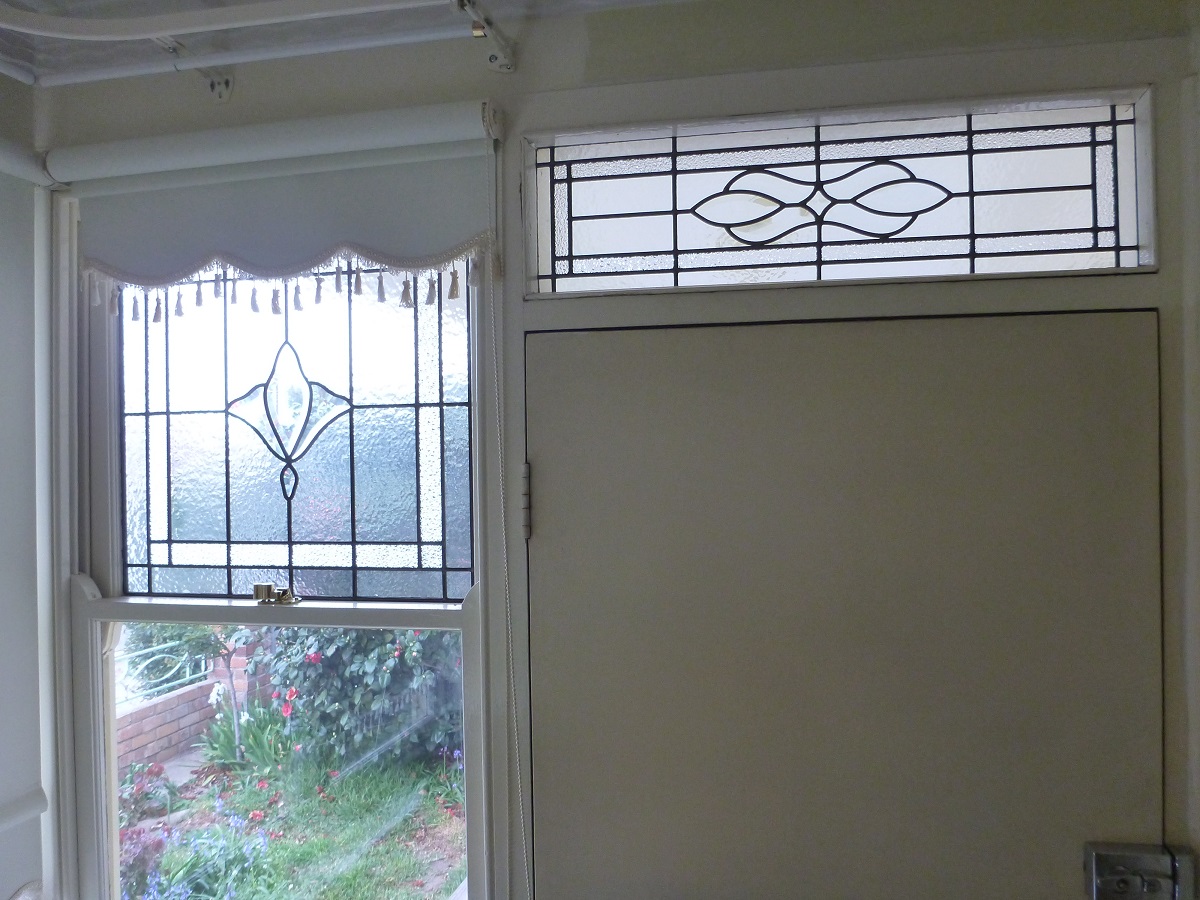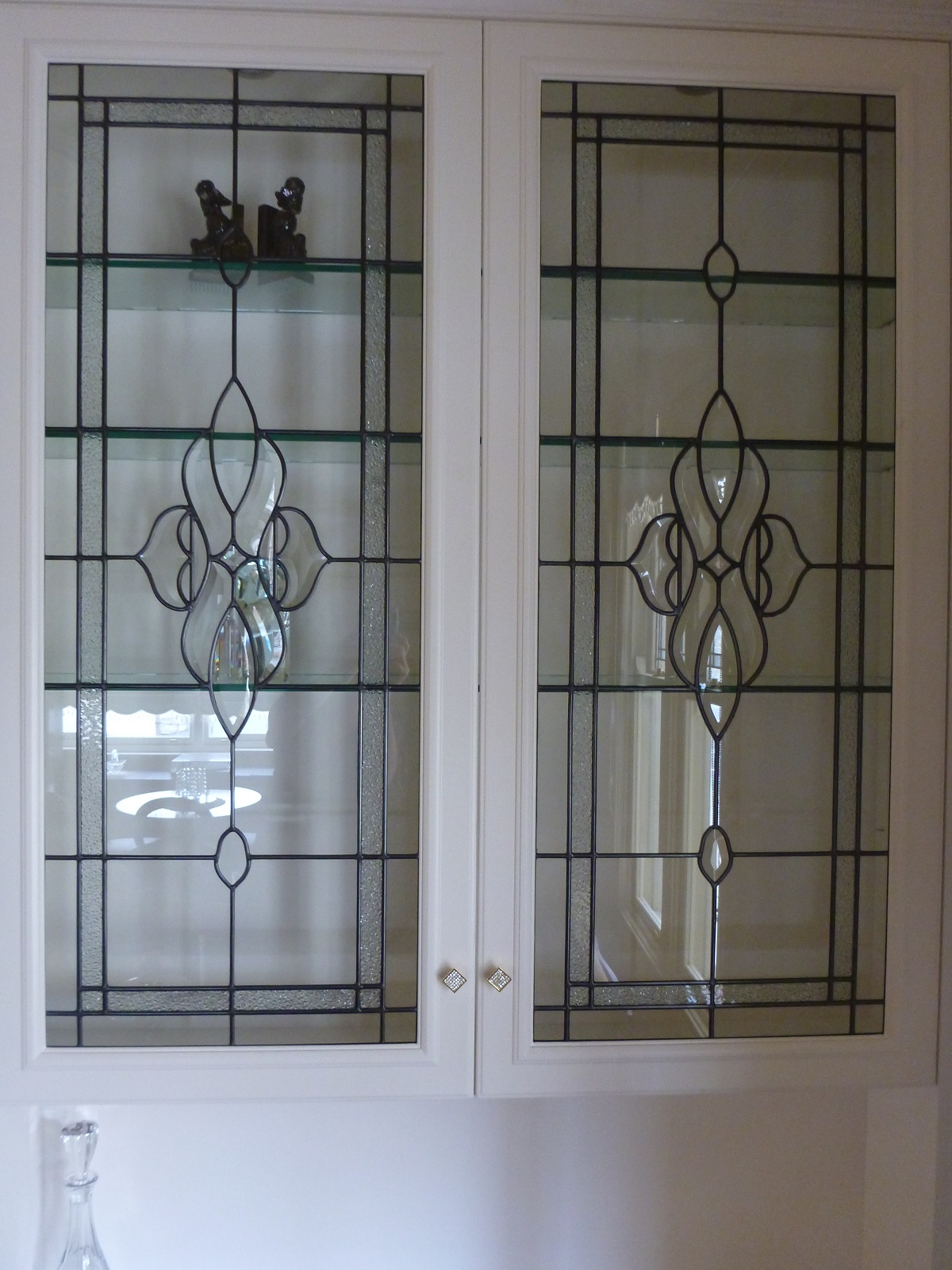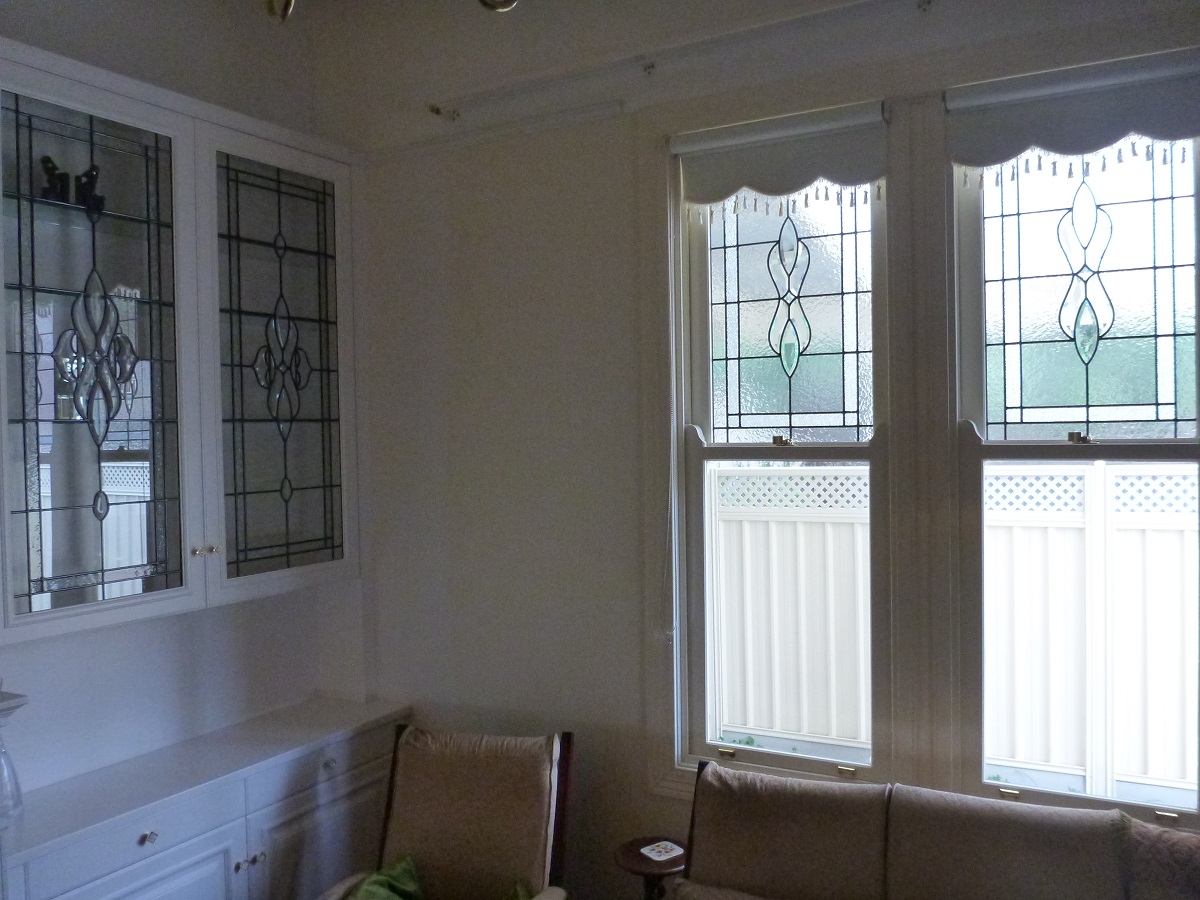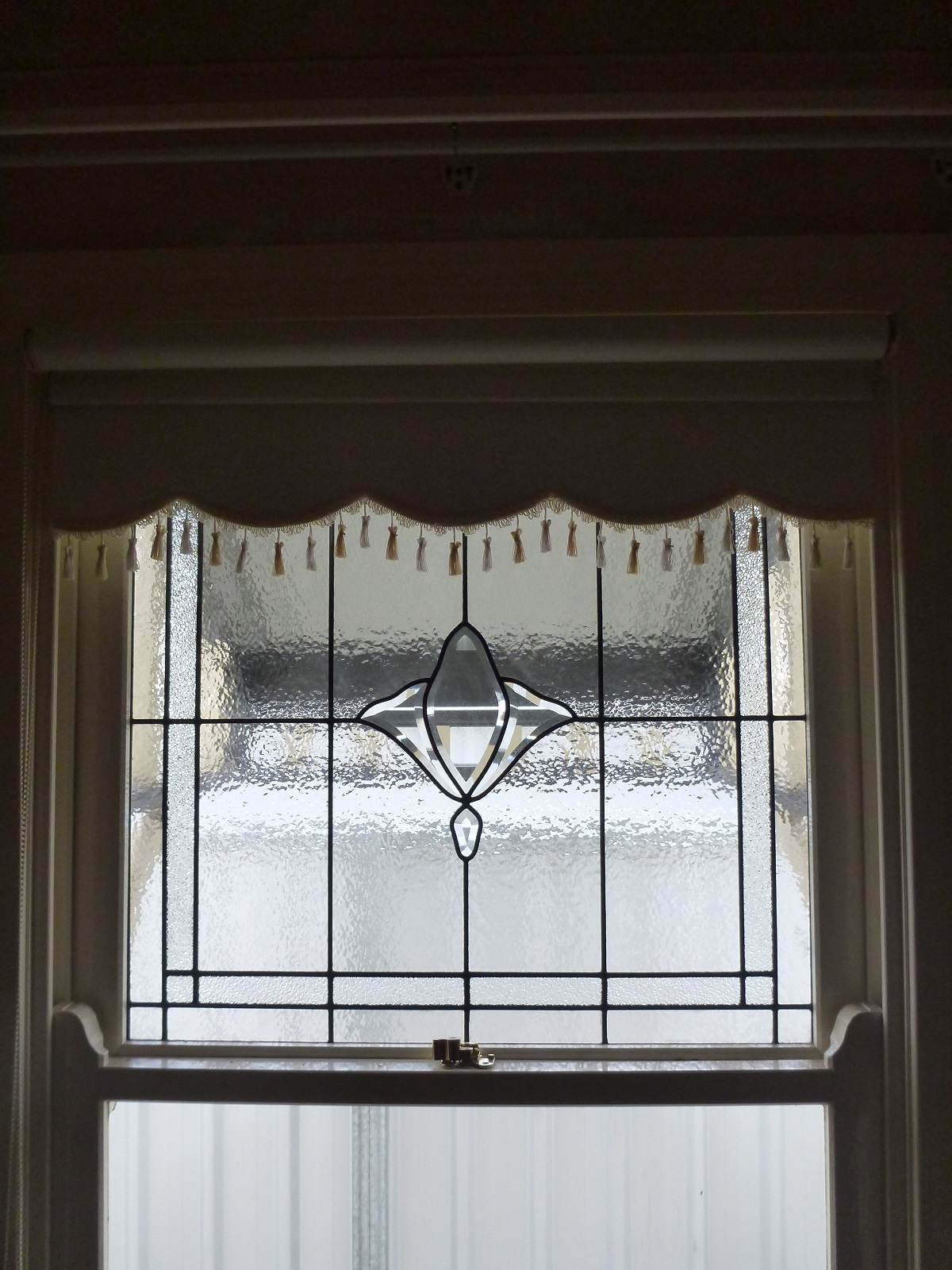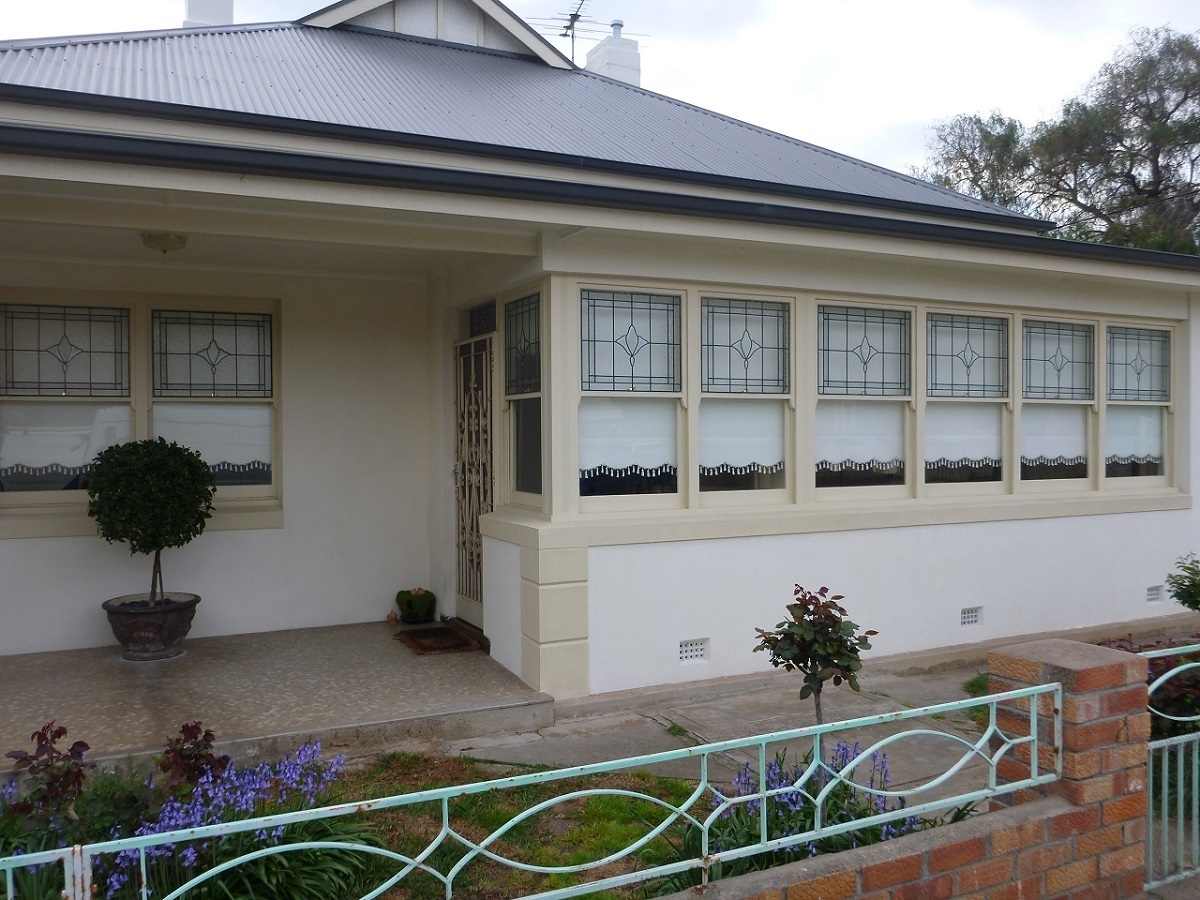 Promote your business with beautiful, understated and long lasting glass installations, individually designed to complement your corporate setting.
Our printed glass panels can be used to separate shared spaces whilst maintaining the flow of energy, reflecting an illusion of space and understated quality. Alternatively, painted glass panels can be used to promote your company image in a range of ways.
With an unlimited range of colours, an eye for quirky and individual design, and an uncanny ability to convert your ideas into a reality that exceeds your expectations, you are guaranteed a stunning result.